Option I:
Open your setting menu
Choose FRIENDS
Your Friend Code is your Account ID/Guest ID
Copy it.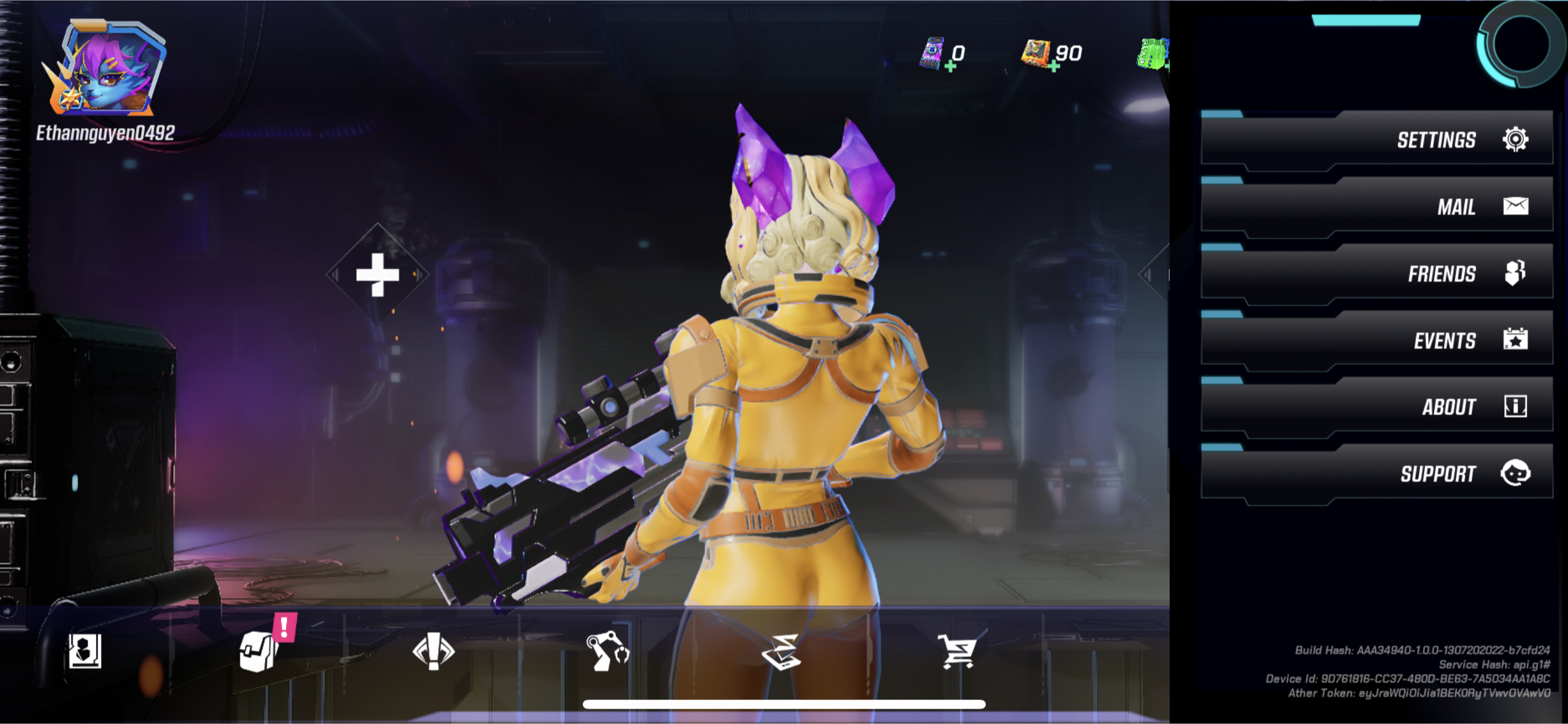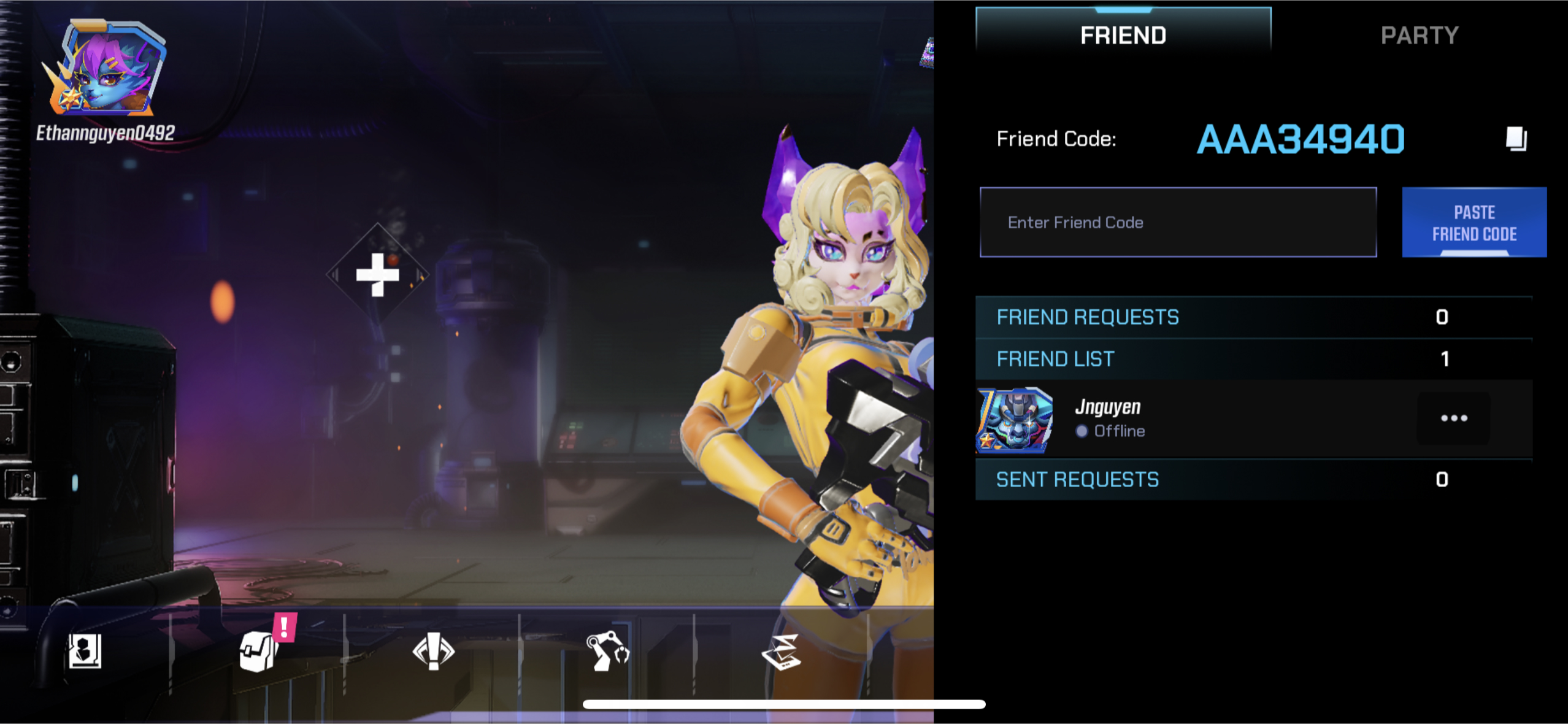 Option II:
Open the game and wait for this loading screen coming up.
Tap the red box to copy your account information in your clipboard.
Paste it & send to us for further supports.